About Us
...
Founder Debbie McCordall is a fully qualified HR professional with almost 25 years of strategic and operational experience in both public and private sector organisations. Practical, personable and passionate about human resources and people management, she takes the time to truly understand your business and recommend the right solution for you.
Acting as your outsourced HR consultant, Accentuate HR is able to deliver flexible employment support tailored to your individual requirements, as and when you need it - allowing you to truly focus on managing your business.
Be it drafting employee documentation, supporting you with redundancy and disciplinary issues or designing staff performance incentives, Accentuate HR can provide your business with tailored HR solutions, without the costly overheads of employing HR personnel in house.
Accentuate HR works on behalf of clients of all sizes, across all sectors and Debbie can act both as an HR advisor for SMEs and as a partner for the delivery of projects for larger organisations.
Please get in touch for a free, no obligation chat or quote today.
---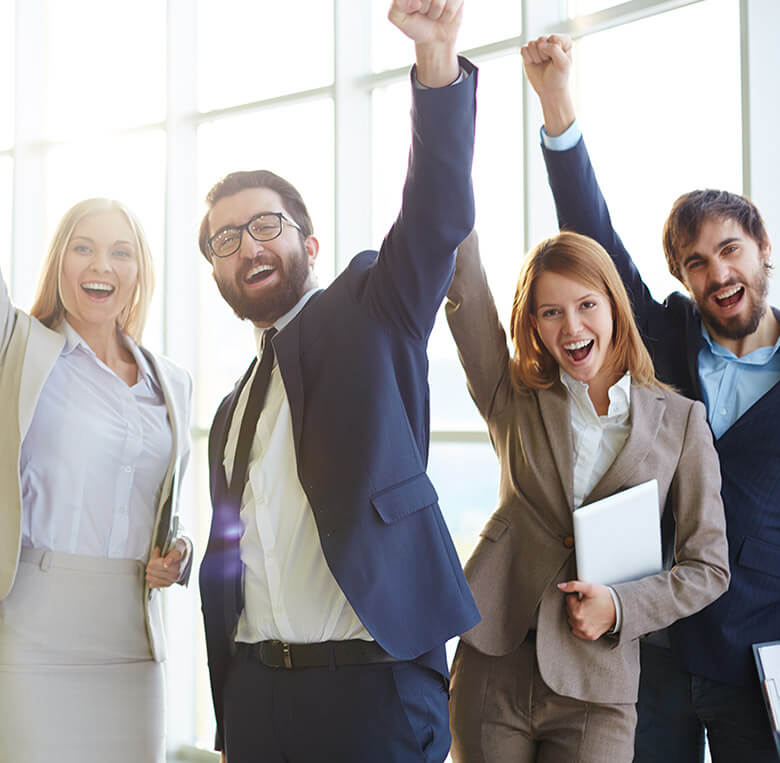 ---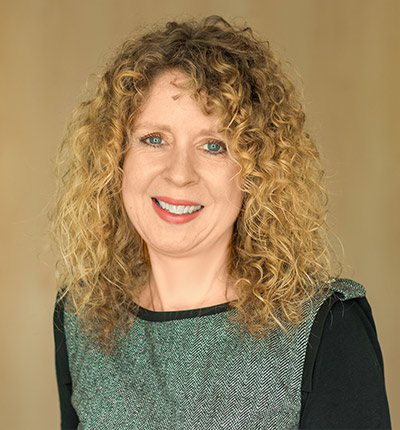 The Expertise behind Accentuate
"My name is Debbie McCordall from Accentuate HR. Based in the North East of England, Accentuate HR is an HR consultancy service that offers personalised support and guidance to SMEs, as well as larger public and private organisations.
I love what I do and truly believe that human resources impacts on your bottom line. Whether it is through ongoing consultancy or project work, I will add value to your businesses through getting the most from your staff. I am proud to offer flexible employment solutions that are tailored to your individual needs - leaving you to focus on managing and driving forward your business."
Helpful, flexible, and built around you
Accentuate HR
Please get in touch for a free, no obligation quote or to find out more about our flexible fee structure.