Why Choose Us
...
Accentuate HR can offer independent and objective advice on a range of staffing and personnel issues, without the need for expensive legal advice or the costs of employing trained HR staff full time.
We pride ourselves on our listen and learn ethos and on finding out what solutions work best for our clients. We are incredibly flexible in our approach to HR and can agree areas of focus on a month by month, or case by case basis based on your individual requirements. As your trusted HR partner, we can also provide support either side by side with you in a meeting, by speaking to personnel directly or by providing advice via email or on the phone.
As part of our service offer, we provide all new retainer clients with an HR health check. We also provide you with regular face to face meetings, unlimited email support and an on call 24 hour support number for any out of hours emergencies. Clients can likewise speak to us via Facebook, Twitter and LinkedIn, as well as read regular posts on topical and current issues affecting businesses today.
We are fully mobile across the North East and are happy to work from your offices or remotely in our own office space.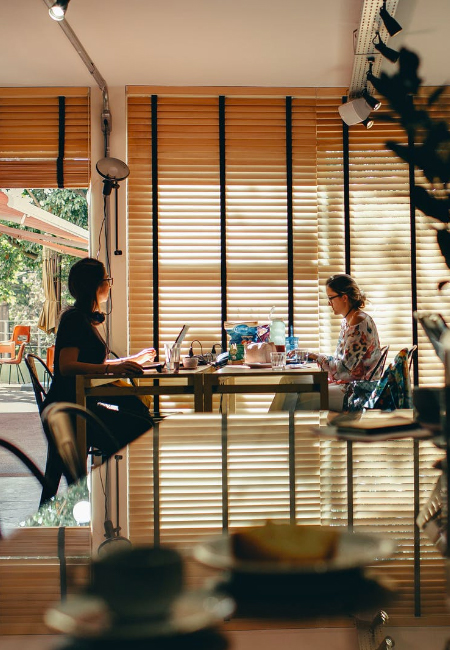 From Full HR Solutions to One-Off Help
Accentuate HR
Please get in touch for a free, no obligation quote or to find out more about our flexible fee structure.